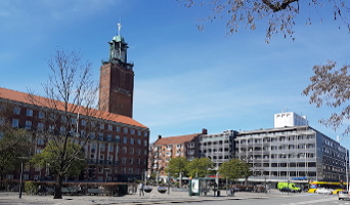 Computopic
Computopic is a digital development company specializing in SMS solutions. We have developed systems for web and communications to the which has been of great benefit to many since 1998.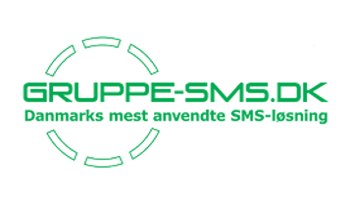 Gruppe-SMS.dk
Denmark's most used SMS solution used in more than 90 municipalities around the country, many small, medium and large businesses and a sea of clubs, schools and organizations across the country.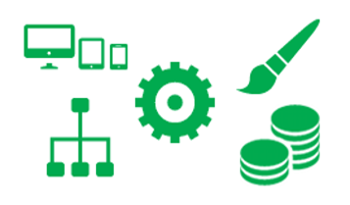 Products
We offer SMS-gateways, Gruppe-SMS.dk and SMS-donationer as well as data enrichment, udvikling and hosting – og som noget nyt også WordPress-hosting med sikkerhedsservice.