Let us solve your next project!
Computopic is a digital development company specializing in SMS solutions. We have developed systems for the web and communication which has been of great benefit to many since 1998, and are by far the most experienced in the business, to the benefit of our many customers.
We have developed Denmark's most used SMS solution, Gruppe-SMS.dk, which is used in more than 90 municipalities around the country; many small, medium and large businesses as well as a number of clubs, schools and organisations across the country. Visit our reference page to see who are already using it, which is really the best way to show what we can do and why you should choose Computopic.
In addition to our many SMS solutions, we also offer data enrichment, development, design, web development, CMS and hosting; so we definitely have a solution to cover your needs. To achieve the best results, all solutions and projects have been developed in-house in Rialtobygningen, where our developers and project managers are located.
Welcome!
Kim Baasch, adm. direktør, cand.merc.
HTML Wrap | <div class="team-row&q...
Meet our team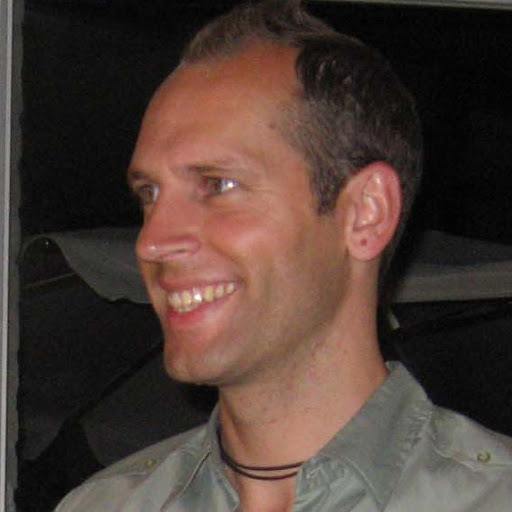 Kim Baasch
Executive Director
CEO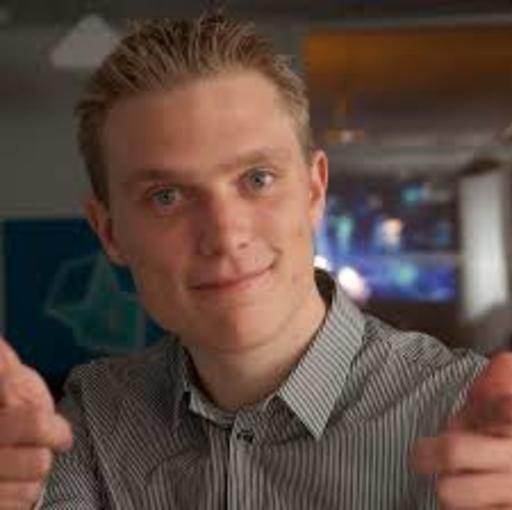 Søren S. Kriegbaum
Technical Director
CTO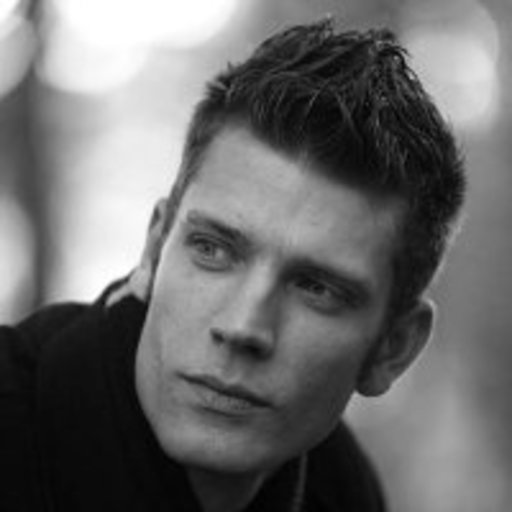 Lasse Baasch
Sales and Marketing Director
CMO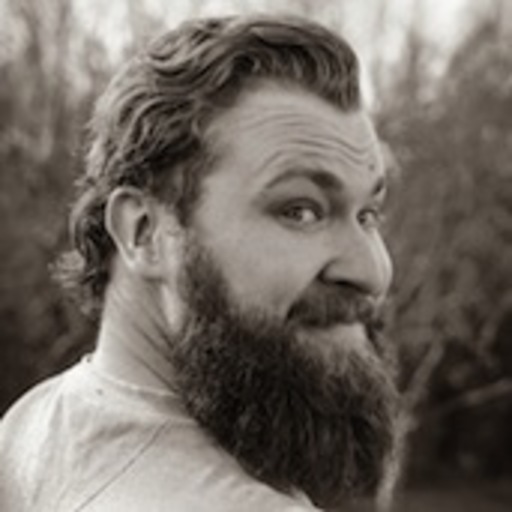 Mark Ludwigs
Senior Developer
Jesper Kierkegaard
System Administrator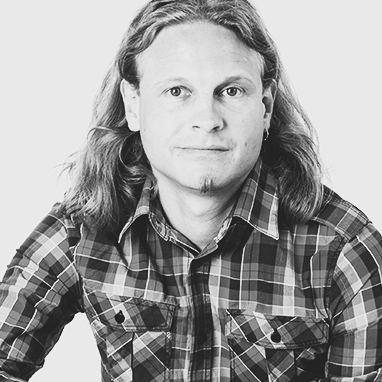 Henrik Astman Jensen
System Developer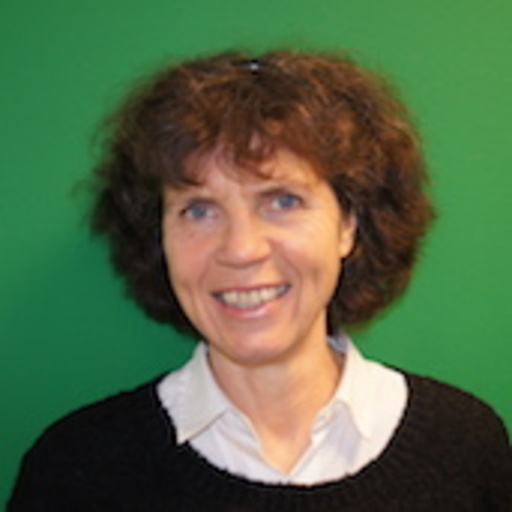 Lise Bonde
Customer Relations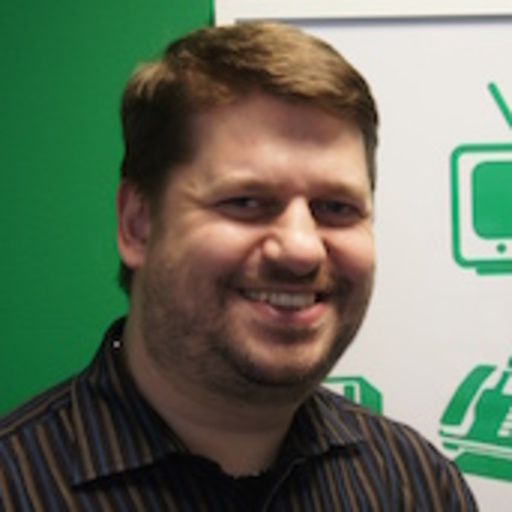 Klaus Bruselius Jensen
Customer Relations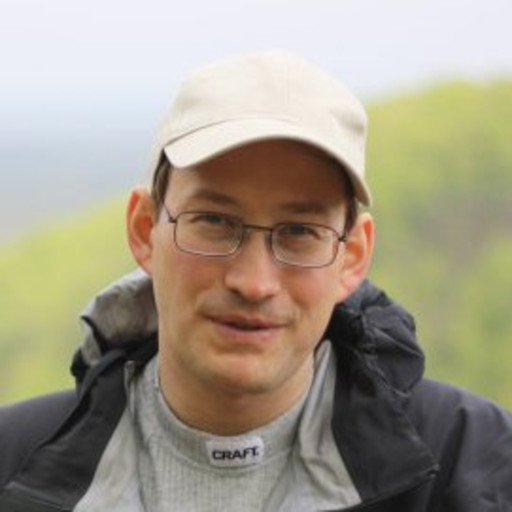 Christian Bundgaard
Office Manager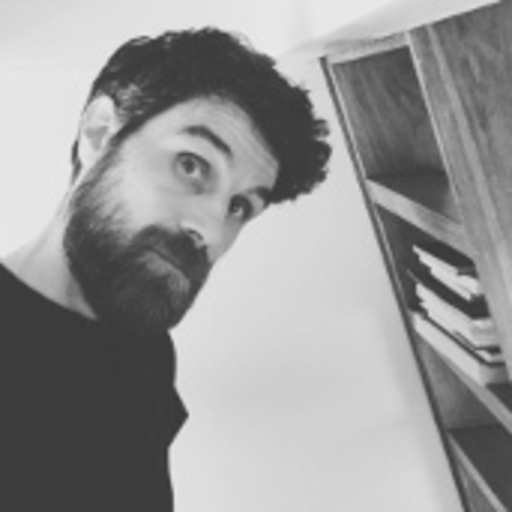 Christian Winther
Freelance designer
HTML Wrap | </div>