Value-adding digital solutions
We develop new value-adding digital solutions in close collaboration with Devant . Devant designs websites, mobile solutions, apps, Facebook pages and campaigns. Together our capabilities cover digital strategy, UX and information architecture, concept development and responsive user oriented design.
Projects
Here is a selection of our projects.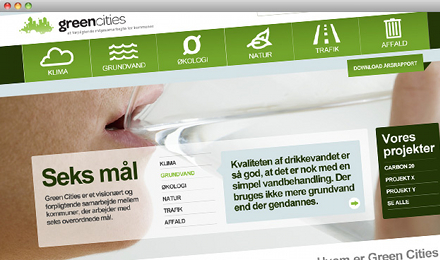 Green Cities
One of Green Cities' challenges has been to create a strong digital platform to make focus areas and results clearly visible. Following a business critical workshop an intuitive information architecture was developed for the graphical design, which utilizes large icons, a strong font and bright colors to make the website light and clear.

Halsnæs Kommune
The municipal is about to launch a new website that focuses significnatly on self service and a more user-centric approach to communication between minucipal and citizen. The structural and visual modernization includes considerations regarding landing-pages, organic search optimization and the combination of information and service design.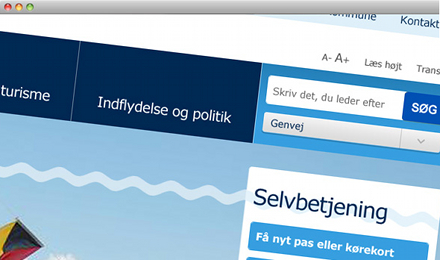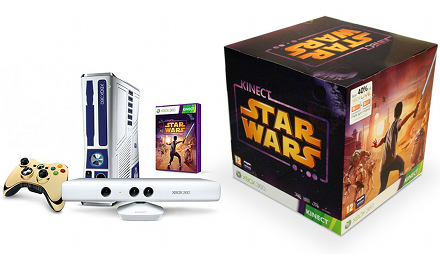 XBOX 360
The launch of Microsoft XBOX Star Wars Kinect did not go unnoticed, neither online nor in stores. Right up until the launch it was practically impossible to step into a Fona or a Blockbuster without feeling the urge to grab a lightsaber and fight a couple of stormtroopers. Cubes, posters, flyers and towers were placed centrally in all the stores. Online, too, the launch was evident through a series of web banners in various formats and animations.

MINI Coupé
Med lanceringen af MINI's nye familiemedlem, en to-sæders Coupé, ønskede man en opsigtsvækkende kampagne i Danmark. Resultatet blev, at man på Facebook kunne indgå et officielt MINI-forhold med en Facebook-ven og vinde et roadtrip rundt i Europa i den nye Coupé. Det blev til rigtig mange sjove og overraskende forhold 🙂 En sidegevinst var flere tusind nye fans til MINI's facebook-side.